IMPROVE SALES PERFORMANCE
Interview your sales team, ride along with each to observe the process, performance, closing technique and customer relationship building skills.
Work with each salesperson to improve their closing ratio and sales technique.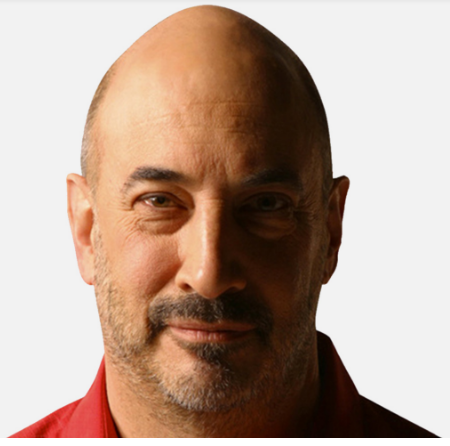 When your title includes the word king, you'd better be the global leader. Enter Jeffrey Gitomer. No throne necessary: With just a briefcase, a MacBook Pro, a prospective customer, and a well-prepared presentation, Jeffrey has earned the crown as the King of Sales. Couple that with 40 years of hand-to-hand, face-to-face, tweet-to-tweet experience and you have the criteria of what it takes to be king.